"The best way to find yourself is to lose yourself in the service of others."
Gandhi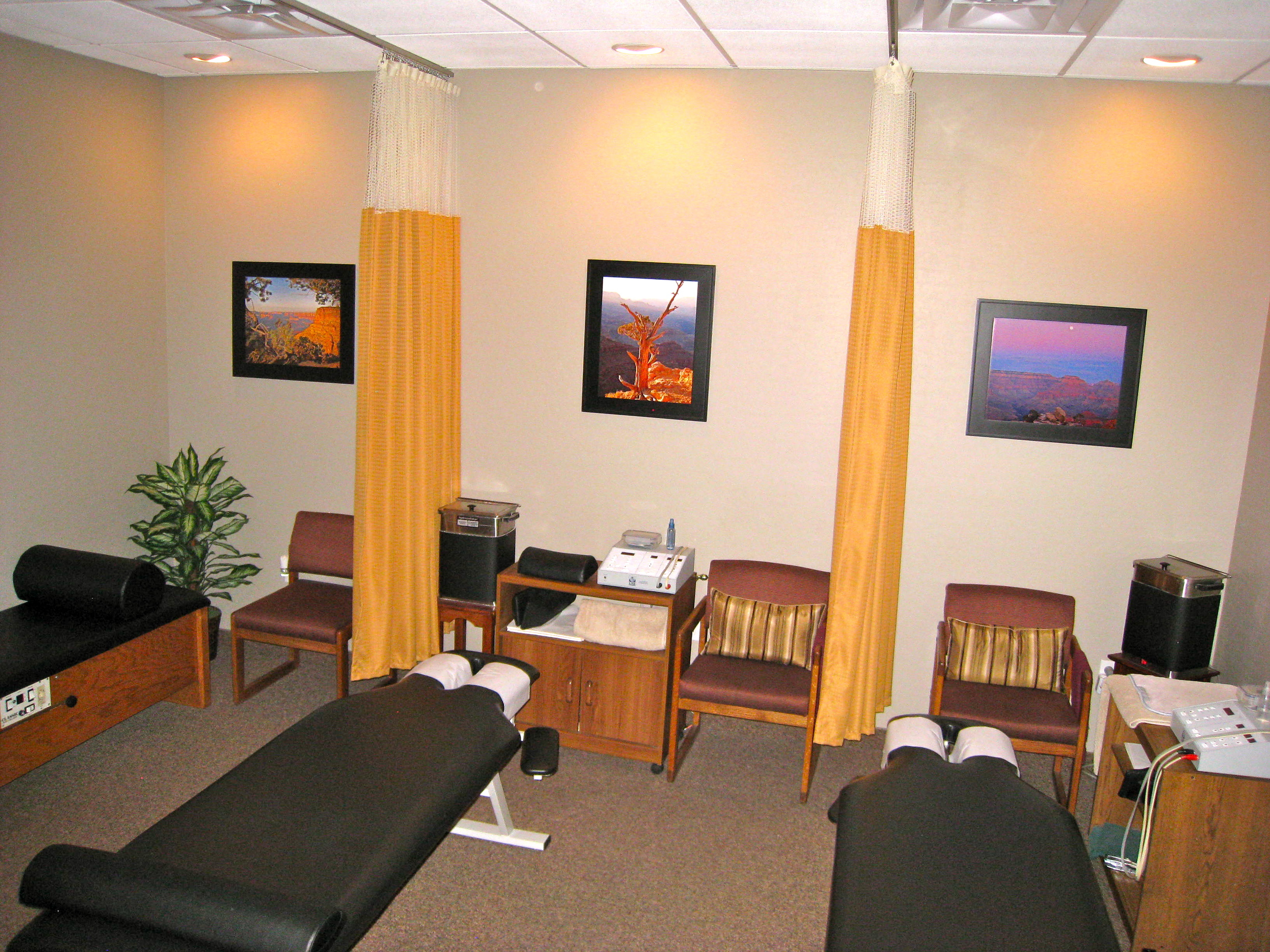 Come Right In!
Dr. Perrine has been serving the Valley of the Sun since 1993. Our focus on providing quality care in a professional atmosphere creates an environment optimal for healing. For many people this entails finding relief quickly, while others seek more wellness oriented care. Whatever you choose, we are here to help you reach your goals.
Our practice offers a wide variety of services to help you regain your health and maximize your vitality. We look forward to seeing you soon!